This Nightmare is not For You – Because You Keep Your Brakes in Top Notch Condition!
What is your greatest nightmare as a driver? Most of the people are afraid of brake failures – and very rightly so. But you can get out of this league of people who are afraid of having brake problems – let us at Loui's Performance provide you with top quality services of brake repair and brake service!
Now the braking system of your car is logically one of the most important systems – no arguments there. For your own safety and the safety of others, it is critical to have your braking system in top-notch condition at all times. Still there are times when regardless of how much care you take, your car braking system can develop some issues and stop working properly.
Mostly, you can get informed about problems with your car braking system well in time. You should be on the lookout and recognize it when your car communicates problems with your brakes to you. This will happen when you:
Hear screeching sounds upon applying brakes
Feel unusual vibrations in steering wheel or the pedal when you apply brakes;
Having to press down harder and further to apply brakes;
The smell of your tires getting smoked when you apply brakes;
Or the most obvious one – brake warning light.
If your car communicates either of these signs to you then know for sure it is in need of brake repair. Your car braking system needs to be fixed by someone you can rely on - because let's face it, it is too important a component for you to risk it! Having over 20 years of experience as an auto car mechanic, Loui's Performance has gained repute for being a reliable and trustworthy brake repair and brake service provider in Melbourne's West. Therefore, you can be sure to trust us to do a top quality brake repair and brake service work on your car.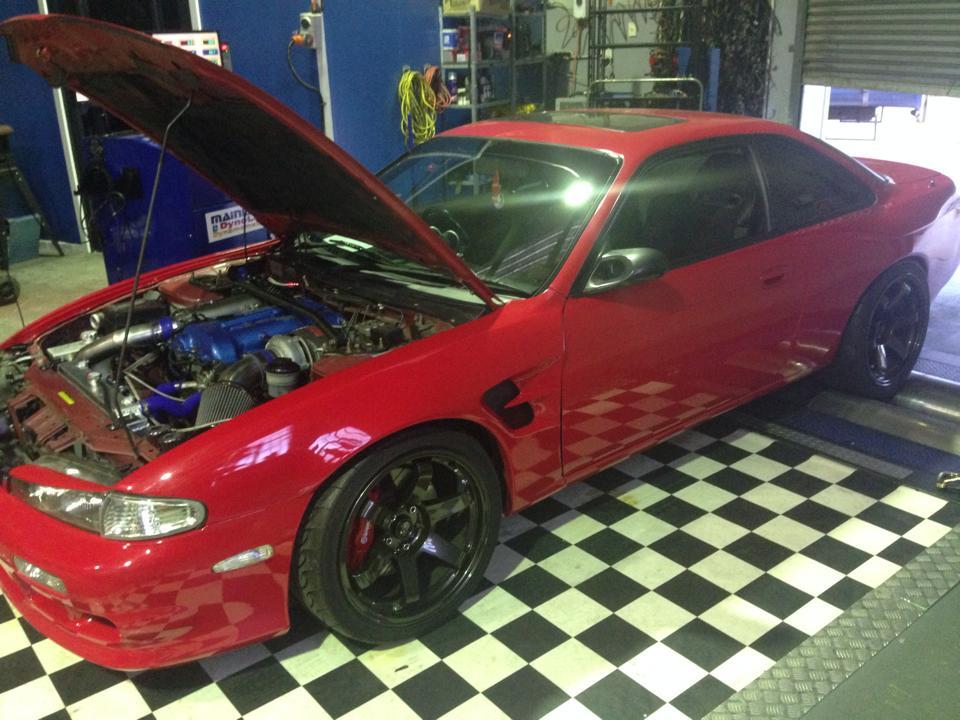 For your safety, you must make sure that even during times when your car braking system is performing perfectly, you need to treat your car with regular brake servicing. So even if you are not looking for brake repair, come to us for all routine brake service requirements and our team of experts will be more than happy to take care of your car as if it were our own.
So whether you are residing in Hoppers Crossing, Werribee, Truganina or any other place in Melbourne's West, contact us at Loui's Performance for getting top quality brake repair and brake service treatments for your valuable car.
We provide brake & repair services in:
Hoppers Crossing;
Werribee;
Point Cook;
Truganina;
Tarneit;
& more